SELLING ONLINE JEWELRY SINCE 1999
From Bride-to-Be to
Always a Bride
Kallah Jewelry (Kallah is hebrew for bride) was founded on the idea that every
woman should be able to wear such beautiful jewelry.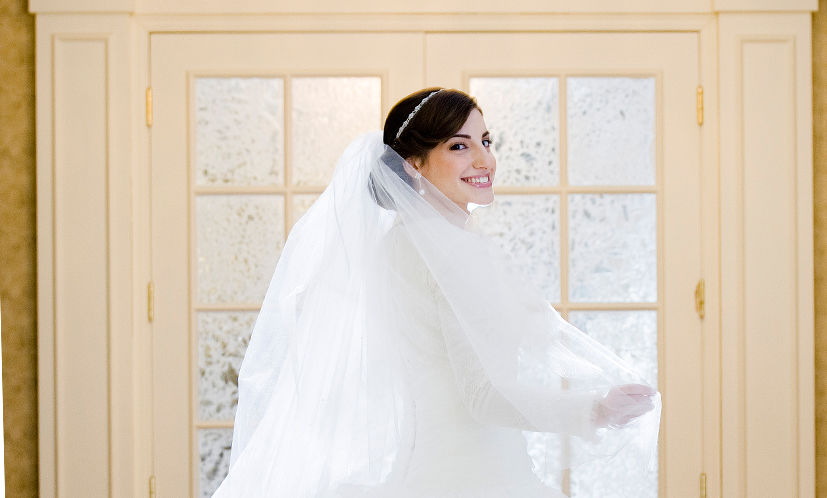 Bringing joy to a bride on her wedding day is considered one of the greatest acts of kindness in the world.

When you think about it that way, it's easy to understand why it's the first thing a man gives his new wife.
THE RADIANT
Joy of a Bride
As he slips the wedding band on her finger for the first time, it is her joy of receiving is that finished the bond completely. Women, after all, love jewelry.
THE EXPERTS ON
Dazzling Jewelry
That moment becomes the foundation on which all future jewelry is based. So whether a woman has been married for 1 year or a 100, every time she puts on a new piece of jewelry, she once again feels the joy of being a bride.
And because the fine jewelry experts we hire to scour the globe, looking for the latest styles and trends, are wives themselves, you know that you will always be shown the most elegant, dazzling and well priced collection anywhere.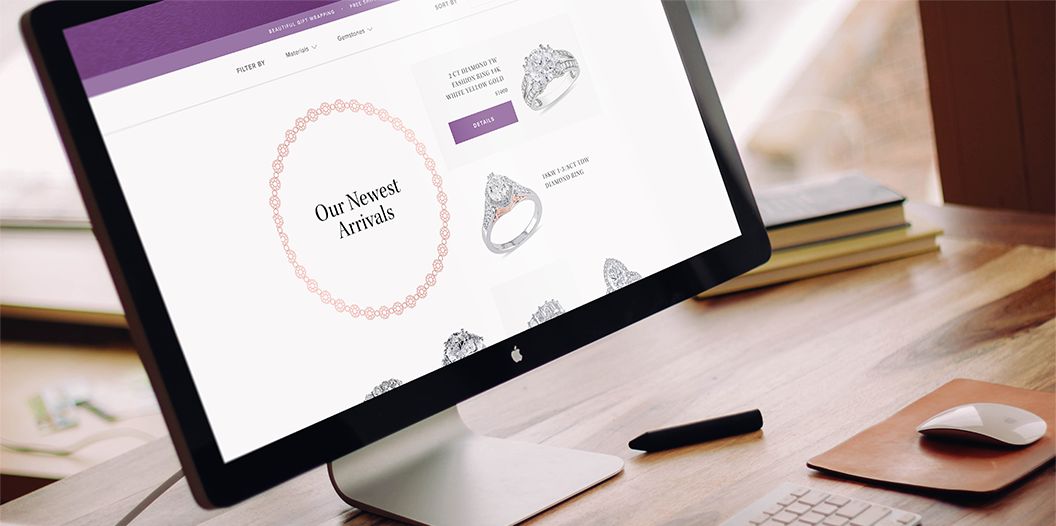 TRUST IN OUR LONG STANDING TRADITION OF
Online Jewelry Retail
We know that shopping online for jewelry can be a scary thing. So we wanted to let you know that as part of one of the first family run companies to start selling jewelry online, Kallah Jewelry can in fact say that millions of savvy and smart shoppers have enjoyed ordering their jewelry online from us, occasion after occasion and year after year.
Our Biggest Fans
Internet Retailer lists us as one of the top shopping sites online, while media giants like.
The Wall Street Journal, The New York Times, CBS and Ellen DeGeneres have all cheered us on.



We hope you love everything about Kallah Jewelry. And if you have any questions, whether it's about a particular piece or even about what would look good with a particular piece, please do not hesitate to give us a call.
We look forward to bringing you joy!
Julianna & Briendy